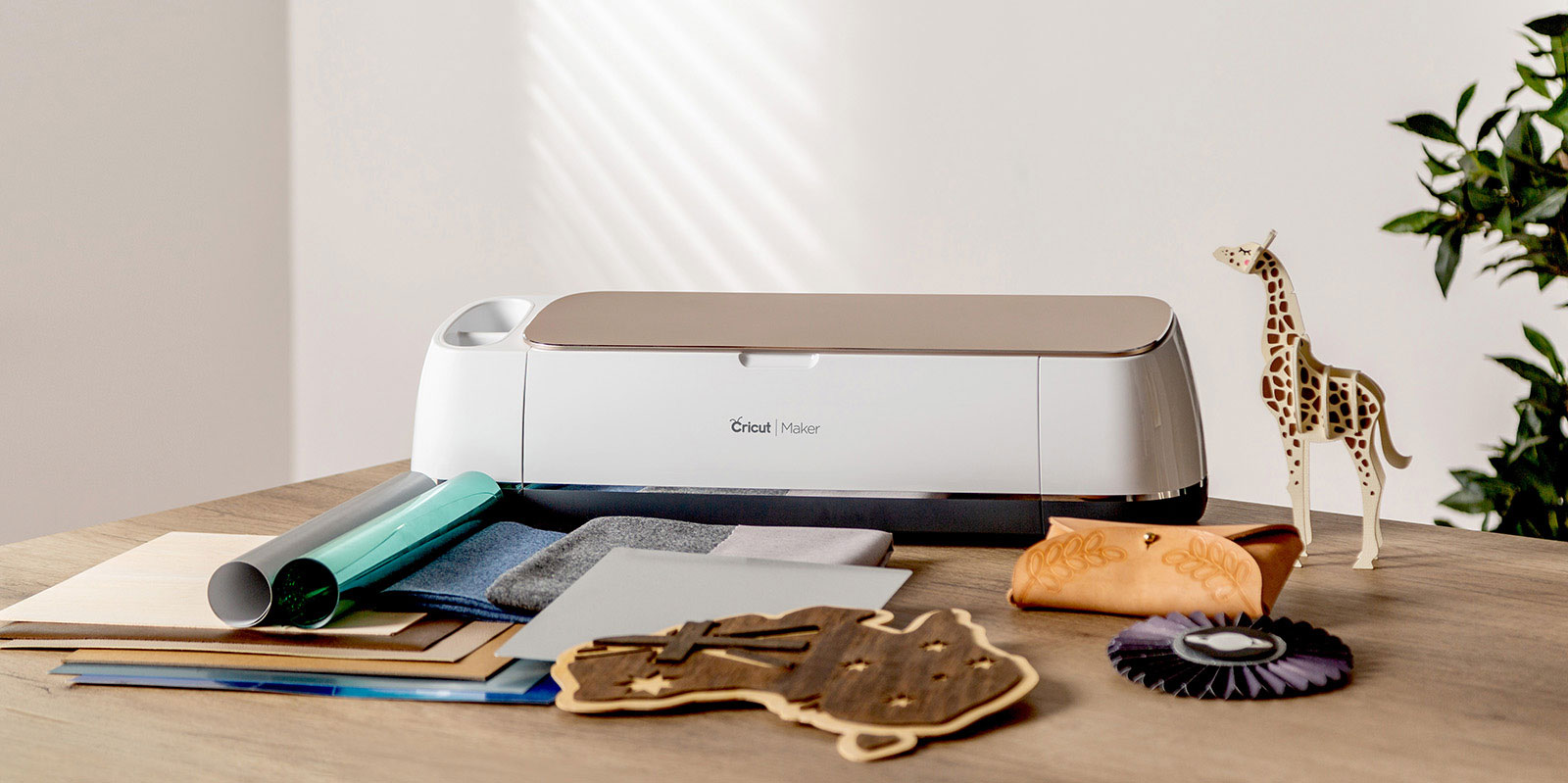 Before you learn how to design for a vinyl cutter, let's learn a bit about the vinyl cutter itself. The Cricut Maker quickly and accurately cuts over 300 hundred materials, from the most delicate paper and fabric to the tough stuff like matboard, leather, and basswood. It has an expandable set of tools that can be used to cut, score, and draw.
Take a few moments to read through the websites below:
https://cricut.com/cricut-maker
This is the official site for our vinyl cutter. It outlines the machine itself as well as the different tools
https://help.cricut.com/hc/en-us/articles/360009504773-Which-materials-can-I-cut-with-my-Cricut-Explore-and-Maker-machine-#maker
This is the complete list of materials that can be cut with the Cricut Maker vinyl cutter.